Deirdre Coleman: freelance writer, subeditor and proofreader
NEED WORDS for something? You've come to the RIGHT PLACE.
---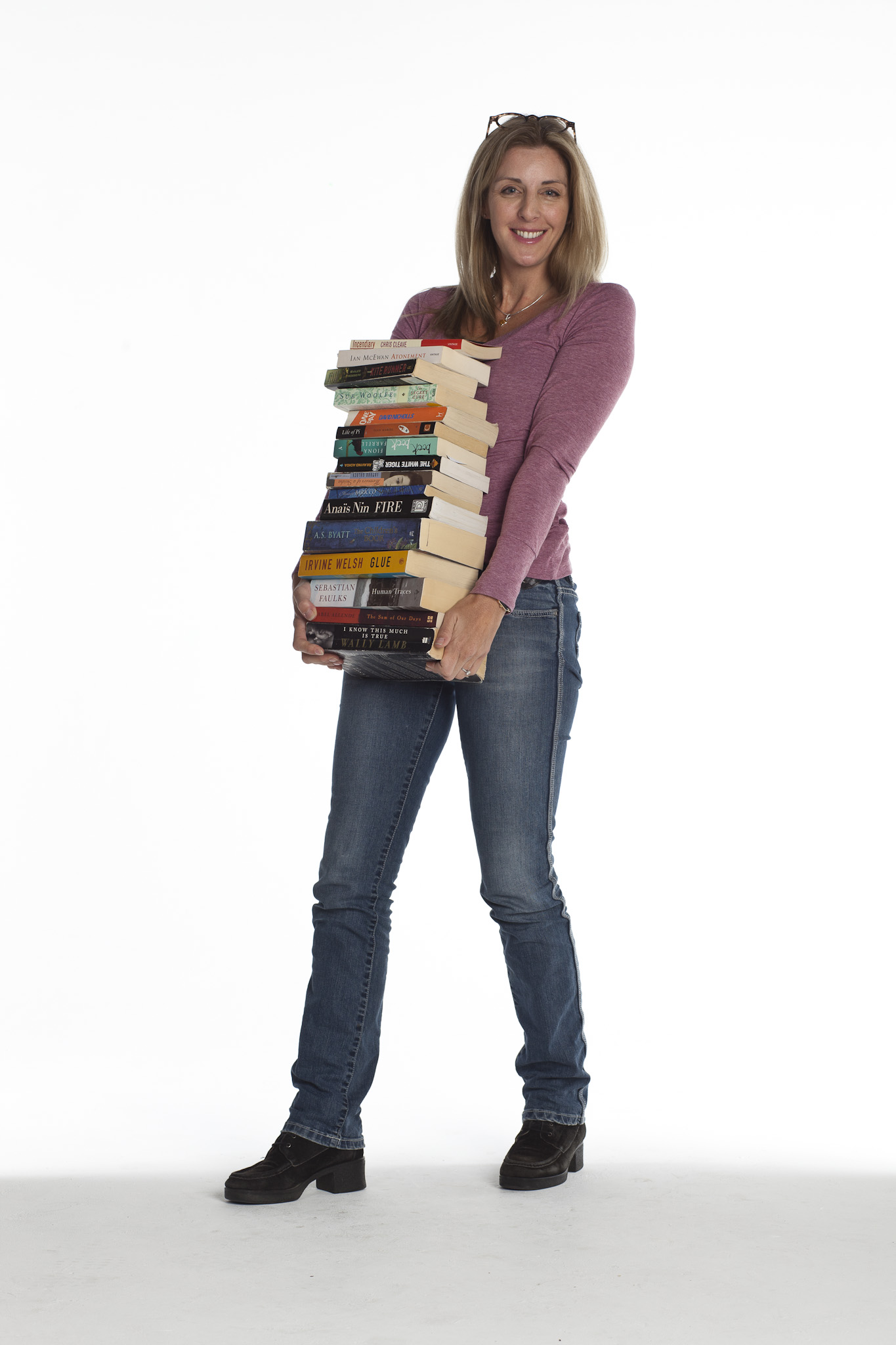 Deirdre Coleman is a freelance writer who knows how to put the right words together to make an audience keep reading. She will help you communicate with your clients and get the results you want — whether you need feature writing, case studies, advertorial or copy writing. 
Her stories have been published in dozens of magazines, and she's written text for online and print communications for everyone from small businesses to universities, government organisations and NZX-listed companies.
Need help getting your MESSAGE across CLEARLY?
---
Deirdre will use her experience in copy and structural editing to transform your existing text into concise, compelling and easy-to-read language that will give you an edge over your competitors. Deirdre can put her proofreading skills to work, casting her eagle eye over your own great copy to weed out errors. 
Contact Deirdre: words@deirdrecoleman.co.nz or phone (+64) 21 132 3446