About Deirdre
A lifelong love of words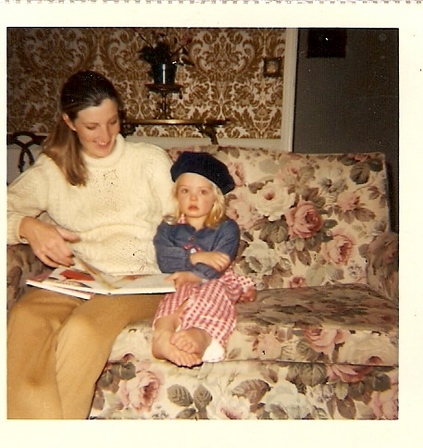 Deirdre's passion for words developed early on. As a child, she spent hours writing and illustrating her own books, and she also loved to read. Today, she writes both for a living and for pleasure.
Having gained a Masters degree in French language and literature from Auckland University, Deirdre fine-tuned her skills studying News Media Writing and completing a Certificate in Translation through AUT. She's worked in tourism, television, communications and publishing, and for the past decade has focused on feature and advertorial writing, copy writing and editing, and proofreading.
Deirdre began her media career as a subtitling editor, captioning news and TV programmes for the Deaf and hearing impaired. Her role as a staff writer and proofreader at Trends Publishing saw her write for 50 different architecture and design titles published in Australasia, Asia and the US. Interviewing high-profile international architects and writing about luxury homes was all in a day's work. She then spent several years contract writing for below-the-line advertising agency Big Bang Design Group.
When not writing for a living, Deirdre enjoys spending time with her children, reading, memoir writing and researching her family history. Fluent in French (and with passable Spanish and Italian), she lived in France for two years and taught English conversation classes in a high school in Lyon.